COIMA has chosen to implement its approach by making sustainability and innovation the main drivers.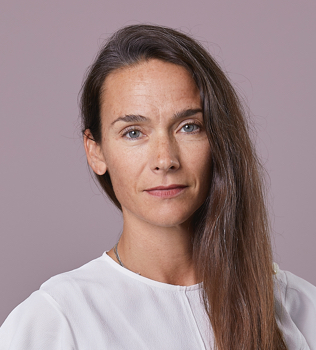 The climate, social and health emergencies we are currently experiencing further confirm the need to invest in a sustainable model, which integrates Environmental, Social and Governance (ESG) in a holistic strategy. COIMA's goal is to undertake projects which have a strong, positive social and environmental impact on the communities where it operates.
Kelly Russell Catella
Head Of Sustainability & Communication Chairman Of Sustainable Innovation Committee – COIMA SGR
Managing Director - Fondazione Riccardo Catella
Innovation and sustainability have always been central to COIMA's business model and are essential factors for maintaining market leadership and competitiveness.
The demand for real estate is increasingly focused on buildings with high environmental performances, with responsible management of natural resources and a special focus on the wellbeing of the people who live or work in them.
COIMA's investment strategy reaches beyond the individual building to consider the city's districts, combining sustainability criteria with a complete vision. COIMA aims to create high quality real estate assets which enable sustainable growth over the long term. The company invests in properties and areas with features which support their growth in value over time and which positively impact the lives of all stakeholders, starting from the needs of those who actually use the city and its services.
Amongst the first in Italy to adopt LEED certification, today the COIMA Fund portfolios include more than 50 certified and precertified buildings.
To reinforce its management of these issues, COIMA established its Sustainable Innovation Committee in 2017, and subsequently submitted a number of strategic funds to the Global Real Estate Sustainability Benchmark (GRESB), a rating mechanism which measures the ESG performance of property investment vehicles.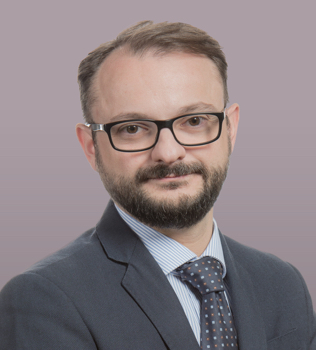 We feel a strong sense of responsibility in the conduct of our asset optimisation operations. We believe we can contribute to the development of the territory by improving the cities' environmental and social conditions, as well as their economy. We have expanded our ability to analyse and assess areas for improvement, and to assess risks and opportunities. We have made major steps forward this year, such as the introduction of GRESB rating for selected Funds and the WELL certifications of our new developments.
Stefano Corbella
Sustainability Officer & Segretario Sustainable Innovation Committee, COIMA